Kenko promotes global business with speedy service.
Strong in exclusive and long term relationship with suppliers and customers, Kenko trades worldwide in health food and nutritional ingredients, pharmaceutical intermediates, industrial chemical materials, and feed additives to deliver the benefit of healthier life styles and cleaner, safer environment.
Photo By Kappy
Soft Gel Technologies, Inc.
USA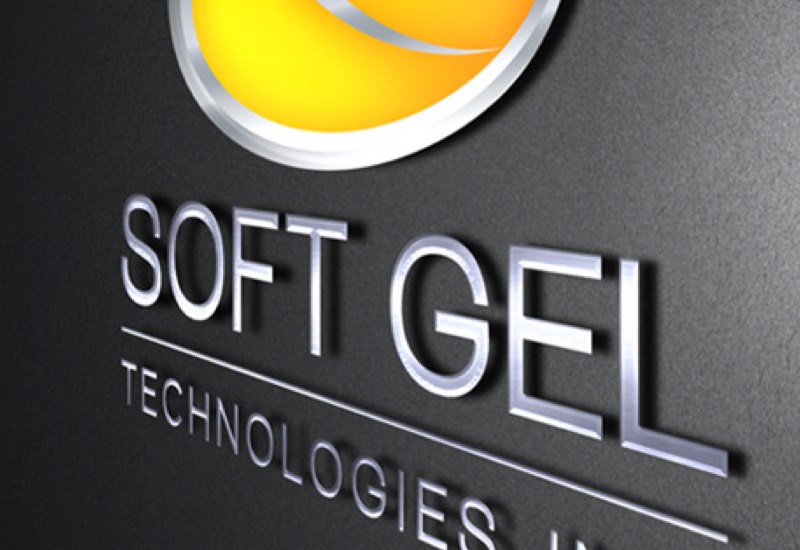 Soft Gel Technologies, Inc.Kenko's 100% subsidiary in the US since 1994, is a leading contract supplier dedicated to the production and marketing of branded products and custom turnkey formulations – specializing in difficult to encapsulate materials. All products meet stringent local regulations and GMP (Good Manufacturing Practices).
The portfolio of unique patented ingredients, proprietary production technologies, well-trained operating personnel, knowledgeable technical staff, global sourcing capabilities and exceptional customer service team allow Kenko to accommodate quantity variations and to earn its holistic reliability among customers and to retain a competitive edge over its industry peers.
Kenko International, Inc.
USA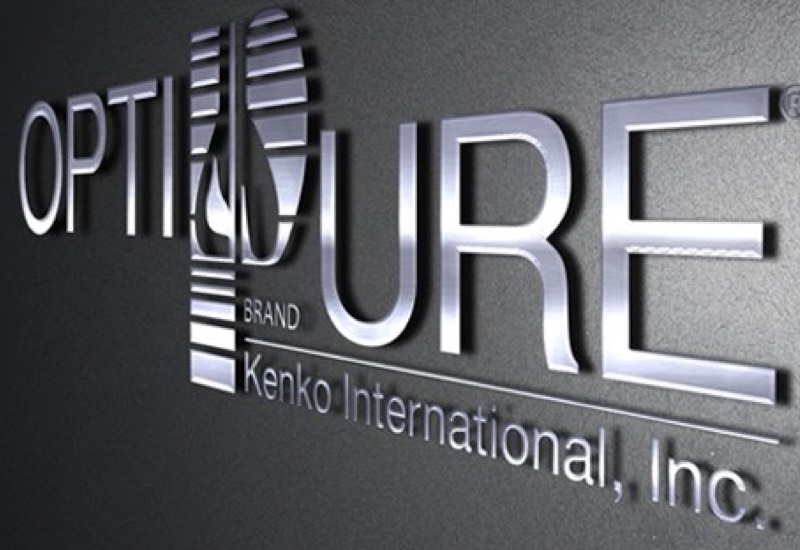 Kenko International, Inc.offers high value-added raw materials for nutraceuticals, pharmaceuticals and functional chemicals and is able to optimize Kenko's global sales and logistic networks to deliver even niche products to customers on time every time.
Beckmann-Kenko GmbH
Germany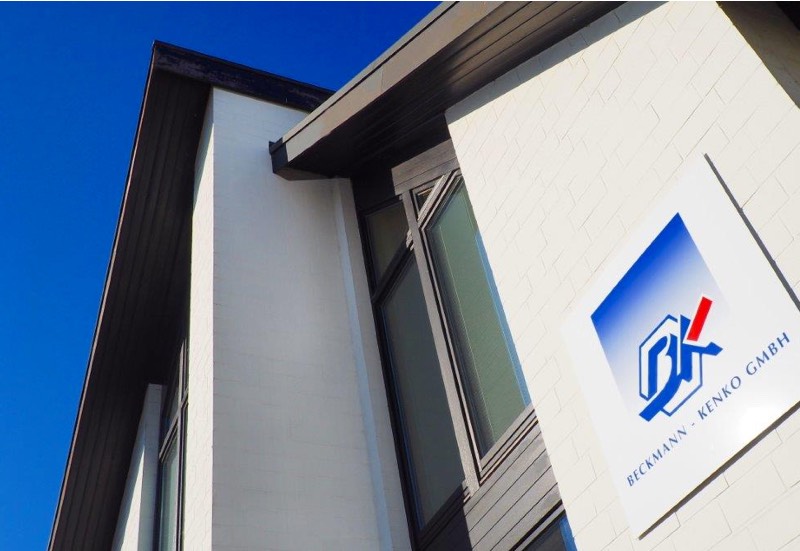 Beckmann-Kenko GmbHFor more than a decade, Kenko has been looking to Europe for non-commodity trade. Through a strategic partnership with Bechmann Chemikalien KG in Germany, it created Beckmann-Kenko GmbH, a joint equity company in Germany, and has since established a unique presence in sourcing and marketing hard-to-find specialty fine chemicals in pharmaceutical intermediates, cosmetics, nutritional supplements and food additives. ISO-certified, Beckmann-Kenko is staffed with multilingual professionals who help build the company's integrity and long term business prospect by enforcing compliance to regulations worldwide and handling inquiries and transactions in absolute confidentiality.
Its collaboration with research institutes and universities in Europe strengthens its reputation as a quality-driven organization. Its ownership of extensive warehouse facilities across continents helps gain a competitive edge particularly in handling and delivering dangerous goods to different geographical locations including the US and Greater China.
Mumbai Branch
India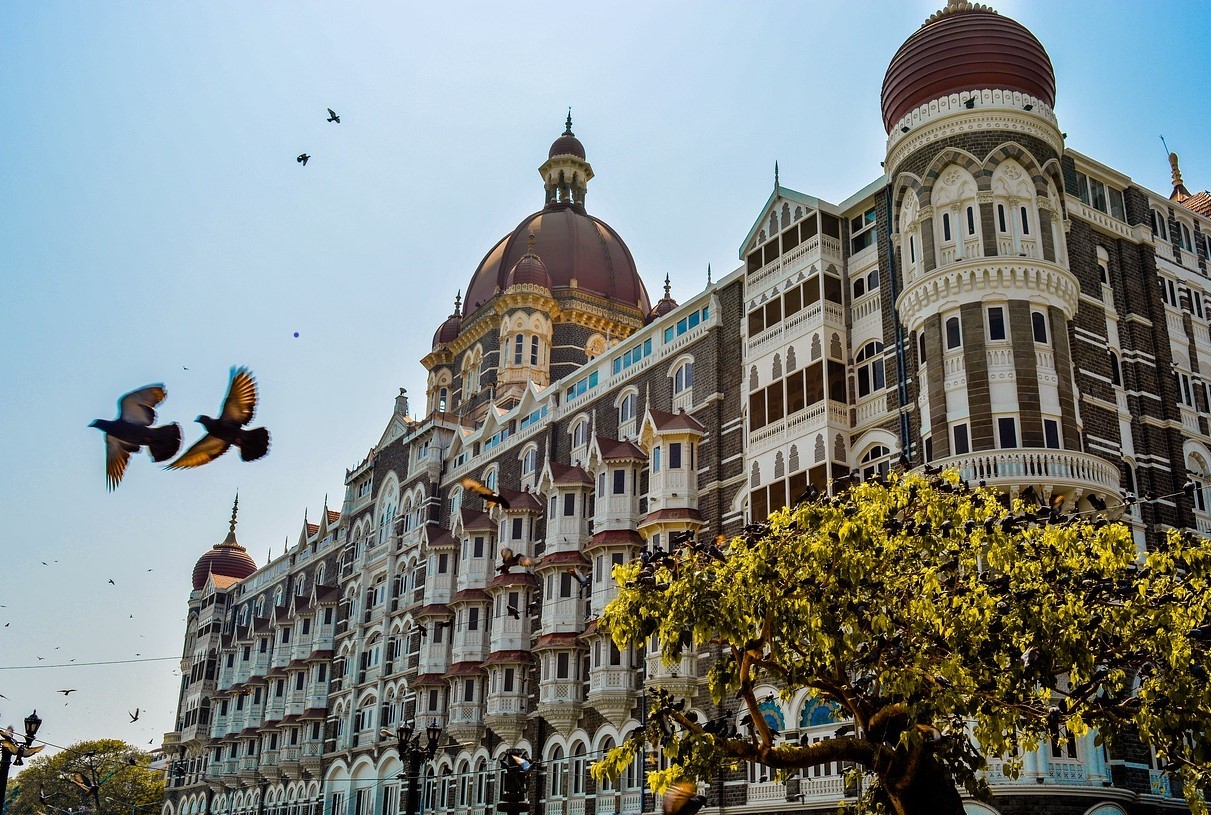 Thanks to the hard work of the Indian team Kenko has been growing exponentially along with the dynamic local economy ever since the creation of its Mumbai Branch in 1997. With the rising demand for high end products in India, Kenko is investing more resources in vitamin formulations for pharmaceutical industrials and in high-tech products of chemical as well as cosmetic applications, including fatty alcohol, fatty acid, glycerine, and surfactants.
Its creditable record in global business has also earned itself the overseas exclusive distributorship of oleo chemicals for Godrej Industries Limited, India's top conglomerate, in Japan, Korea, Taiwan and China. Other reputed Indian manufacturers that Kenko represents include Godavari Bio-Refineries Ltd., Multi Organics Pvt Ltd., Industrial Solvents & Chemicals Pvt Ltd., Ind-Swift Laboratories Ltd., Balaji Amines Ltd., Thirumalai Chemicals Ltd., Jayant Agro-Organics Ltd., etc.
Shanghai Branch
China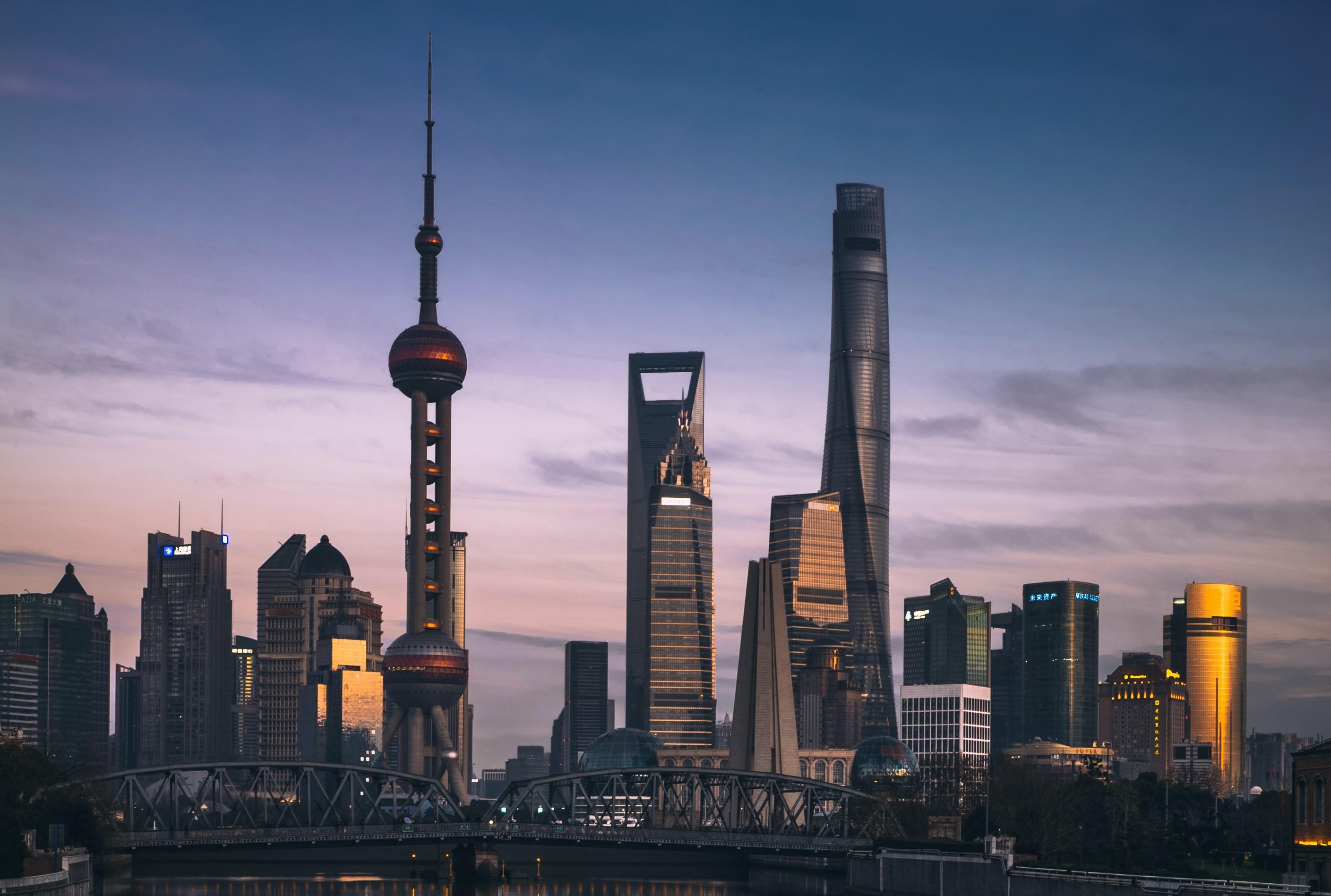 Kenko has been exploring the China market as a competitive sourcing location since 1994. Through its partnership with local innovative companies and creation of its own branch and subsidiaries in Shanghai and Hong Kong it develops a nation-wide business network that provides quality products and materials of fine chemicals, pharmaceutical intermediates, nutritional supplements, food and feed additives, and industrial applications. Thanks to the trans-regional efforts by its bilingual staff, Kenko has built a solid bond with reliable Chinese suppliers to serve leading companies in both Japan and North America.
Its teams' excellence in bridging gaps across different cultures makes bilateral communications efficient especially in quality control and saves tremendous time and money for customers. As the global economy evolves, Kenko looks at the China market not only as a sourcing location, but also a promising nation of domestic consumption. Local subsidiaries' qualification of "green partnership" and of operating toxic or hazardous substances will undoubtedly be regarded as invaluable assets in Kenko's international business.